Green New Careers Portraits
Green Career Portraits are meant to help you truly envision what your own community could look like with a Green New Deal and what your role in that world could be.
Green Careers is meant to help you envision yourself in a world where we have passed a Green New Deal. Green Careers aren't just in solar, wind and renewable energy, they also include jobs like childcare, painting and data. We can each have a meaningful role to play in stopping the climate crisis and improving our country so that it can actually work for the people.
Green Careers Portraits is a tool to share the potential and promise of the Civilian Climate Corps and a climate centrered American Jobs Plan plan to your own networks on social media. Using a picture frame and a personalized caption,we can help our community members envision the Green New Deal future and how it would impact our communities by sharing your own personal stories.
You can use this guide to quickly and easily take part in Green Careers!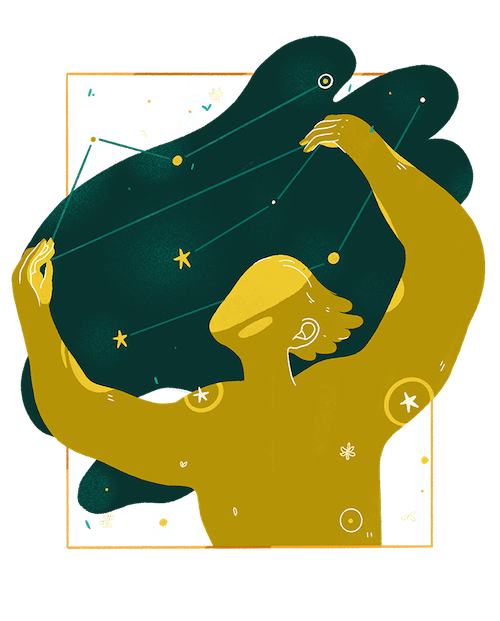 If you haven't yet take the Green Careers Quiz! Visit the Green Careers website, learn about the different careers under a Green New Deal and take the quiz to learn your archetype!
Apply your frame!
These frames will work best on selfies or headshots. If you are taking a picture just for the portraits, make sure you have good lighting with no shadows on your face and there is plenty of room around your face for the frame to fit. If you take a picture too close the frame won't fit!
Once you have your picture, there are several different ways to apply the frame: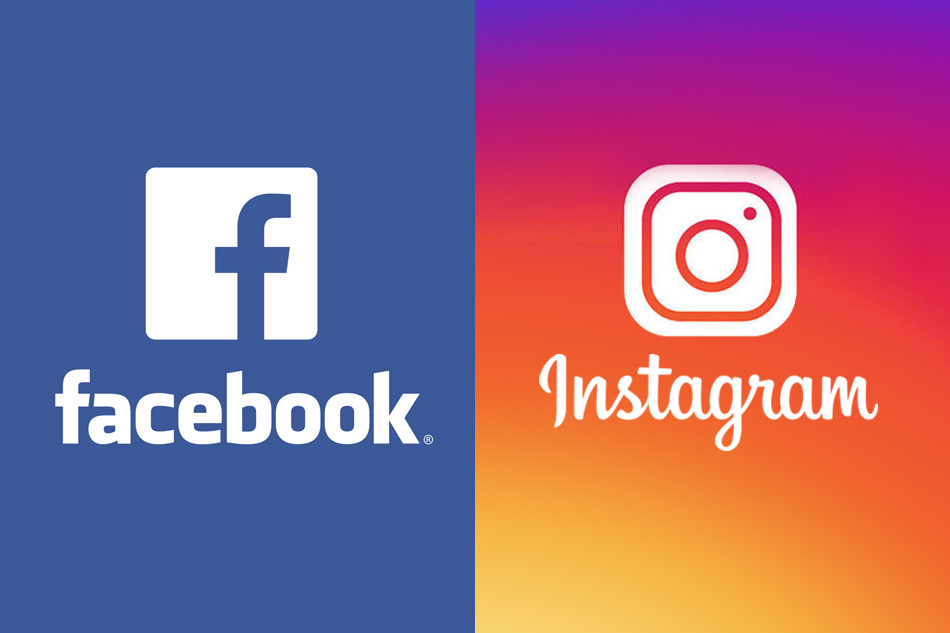 Using Facebook
Click on the link for your archetype and you will be redirected to facebook to add your frame! Once done make sure to screenshot or save your photo with the frame so you can use it other places!
Using Instagram
Download the file and save to your photos.
Open Instagram stories and add the picture you want to use of yourself
Open your photos app, hit share on the frame and then "copy"
Go to the Instagram story feature, and the frame should pop up for you to add directly to your photo!
Save the picture and crop!
No matter what method you use you can post your portrait on Twitter, Instagram, Facebook, or any other social platform!
Write the Caption & Post
The power of the Green Careers Portraits is in the powerful and personal caption explaining the vision of the Green New Deal and how it would transform our communities. We have prepared a series of prompts to guide you as you write your caption:
What type of job fits into your archetype?
What is an overworked, underpaid job that you want the Green New Deal to replace? For you or for others in your life?
Go to a place in your community you want to be changed and talk about how you would change it?
You can answer from one of the prompts or a combination of all of them. Feel free to exercise creative freedom in describing how you, your loved ones, and your community would be positively impacted by the Green New Deal and the Civilian Climate Corps.
When you start writing your caption, make sure to check for flow and grammar before you post! And make sure to use the hashtag #GreenNewCareers so we can see and interact with your portrait!
Examples Of #GreenNewCareers Posts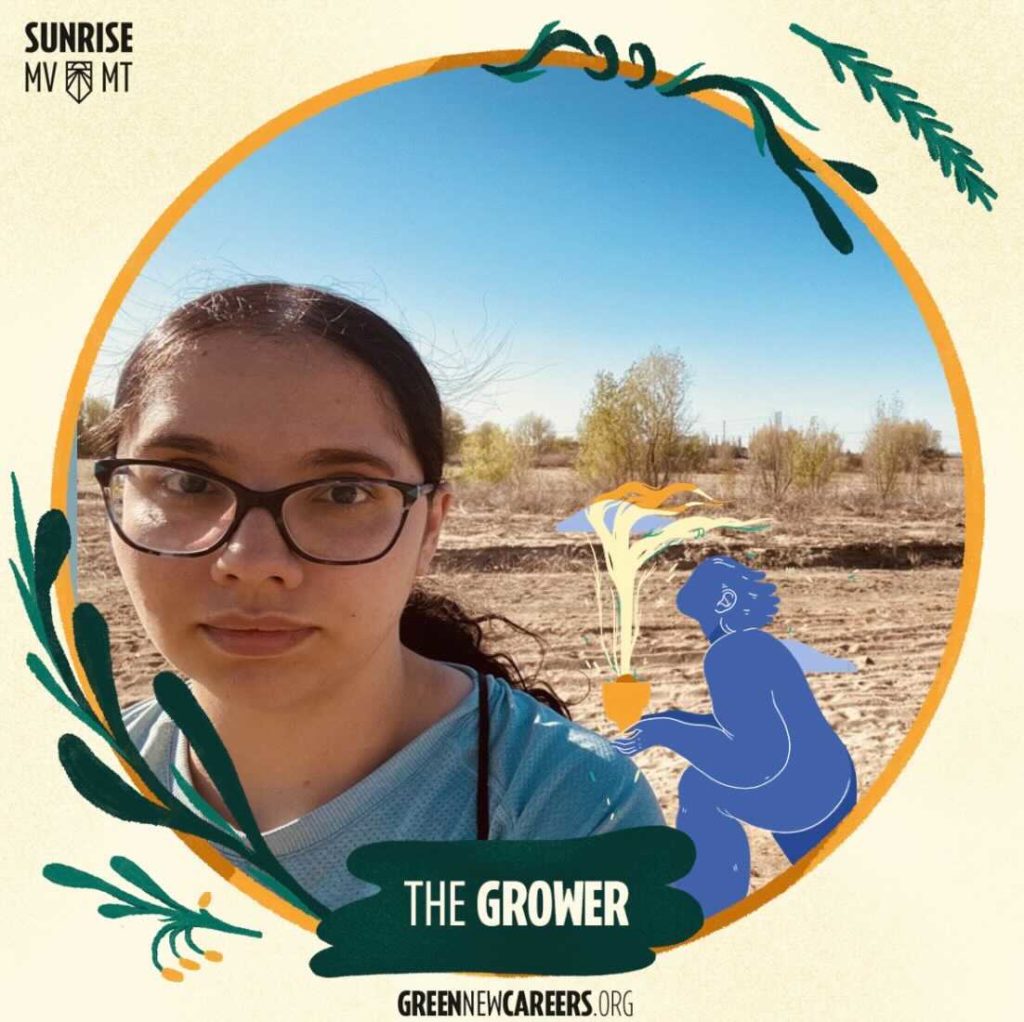 I love my home and my family. Each of my family members suffers from asthma. In the winter especially its scary to hear my Dad's wheezing breaths, and i know it's the fault of the oil executives who poison our air, and ruin our land.But it doesn't have to be this way. Look at the photos of empty lots and oil equipment. If I had a Green Career, I could help plant new vegetable gardens in lots like these. We could bring the river back, just like the mural in the final photo. My family could breathe clean air again. I could get paid for my work! If we fight for it, we'll win it. I love my family and I'm not giving up! I am fighting for #GreenNewCareers